Accountants, Tax & Legal Consultants
ISHAQ BERYAR ASSOCIATES provides full range of expert accountancy, tax, legal, and business advisory services to individuals, SMEs and large companies. We are renowned for quality and reliability, delivering premium services quickly and cost effectively.

Our clients appreciate that we deliver timely, cost-effective solutions tailored to their specific needs. We take special care to maintain constant communication, and always respond in a prompt and professional manner.

We view every client relationship as a partnership and believe that our accomplishments are a result of their success. Because we value our clients' best interests, we work to offer strategies that identify methods to reduce costs, improve productivity, and increase profitability.

Our firm comprises of experienced team of Chartered Accountants, Advocates, Tax Practitioners, and Company Secretaries. Our partners, associates and team members are recognized professionals in their respective fields. Our team has specialized expertise and diversified experience in handling business challenges across the wide range of industries.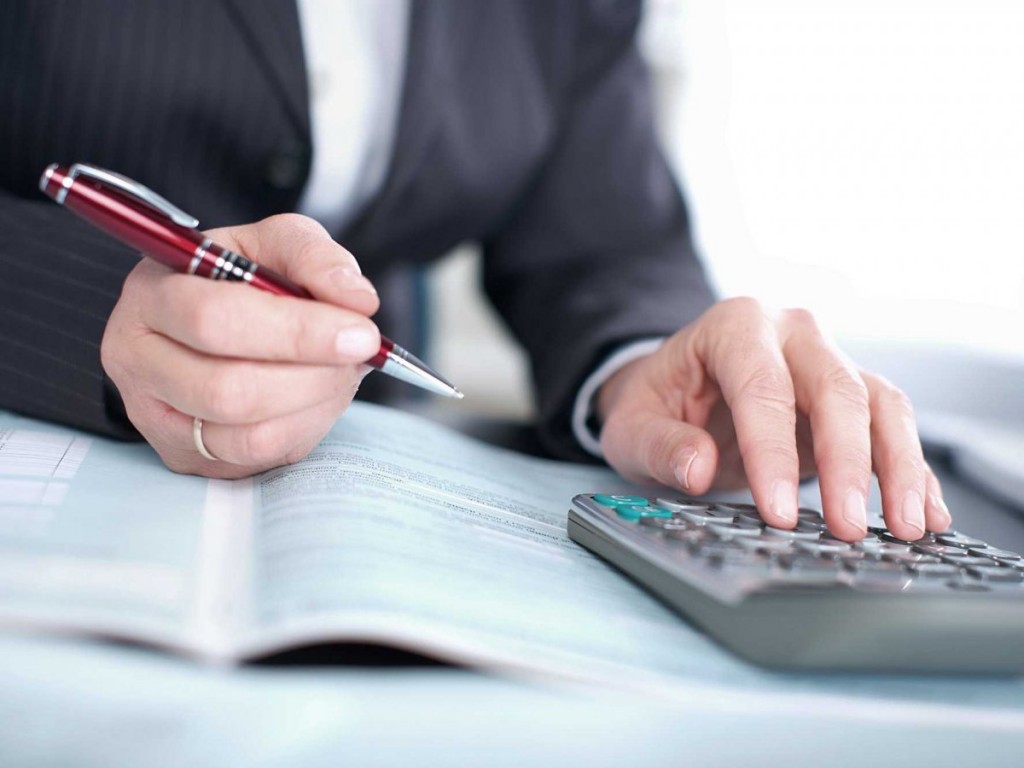 Client Satisfaction
We maintain close contact with our clients, become part of their team, devise tailor made solutions to address client's business challenges and achieve client satisfaction.
Practical Solutions
Our team members have diversified industrial exposure, meaning we live in the real world – we'll give you sensible, professional and practical solutions.
Quick Response
You'll have access to your IBA team whatever your issue, big or small, saving you time and ensuring top quality advice.
Integrity & Loyality
We build strong, loyal relationships with our clients, employees and team members, ensuring an environment with a sense of honesty, mutual respect, and fairness. We expect our people to sustain these standards at all levels of our firm.
Proven Track Record
IBA over the past 10+ years has been part of the journey for a wide range of businesses. IBA is one of the renowned firms who have a proven track record of advising well-known organizations and have not only advised them in Pakistan but also helped them setting up their business overseas.
Cost Saving
Great advice comes from knowing you and your business. We understand your peculiar needs and tailor our services to fit them so that we can provide you customized solutions at lowest possible cost. We also cap and standardize our fees for most common transactions which enables us to pass on cost savings to our clients.
One-Stop Solution
All businesses interact with accountancy, tax, corporate and advisory domains. At IBA, we provide One-Stop-Solution tailored to your specific needs. We offer a holistically optimal solutions with high quality standards under one roof.
31-F Commercial, 1st Floor, Phase 1, DHA,
Lahore
54660